The Best Tools for the Job
Never lose a customer to downtime or slow loading with over 99% uptime¹ on our high frequency servers.
Mobile users are now 54% of web traffic and growing. Our sites are ready for mobile and tablet users.
Secured on multiple layers and paired with a 80+Tbps DDoS mitigation capacity means it's business as usual even when you're under attack.
¹In 2020, one our servers went down for 20 milliseconds due to a faulty cable thus we cannot claim 100% uptime.
Ready to Take On the World
With our CDN partner and their edge servers in over 100 strategic locations, you will reach customers around the globe with the same speed as domestic customers. This includes traditionally underserved South America and Australia.
Streamlined Process
Our websites are created from start to finish with our lead designer and lead copywriter working hand in hand.
Get a site that converts as well as it looks.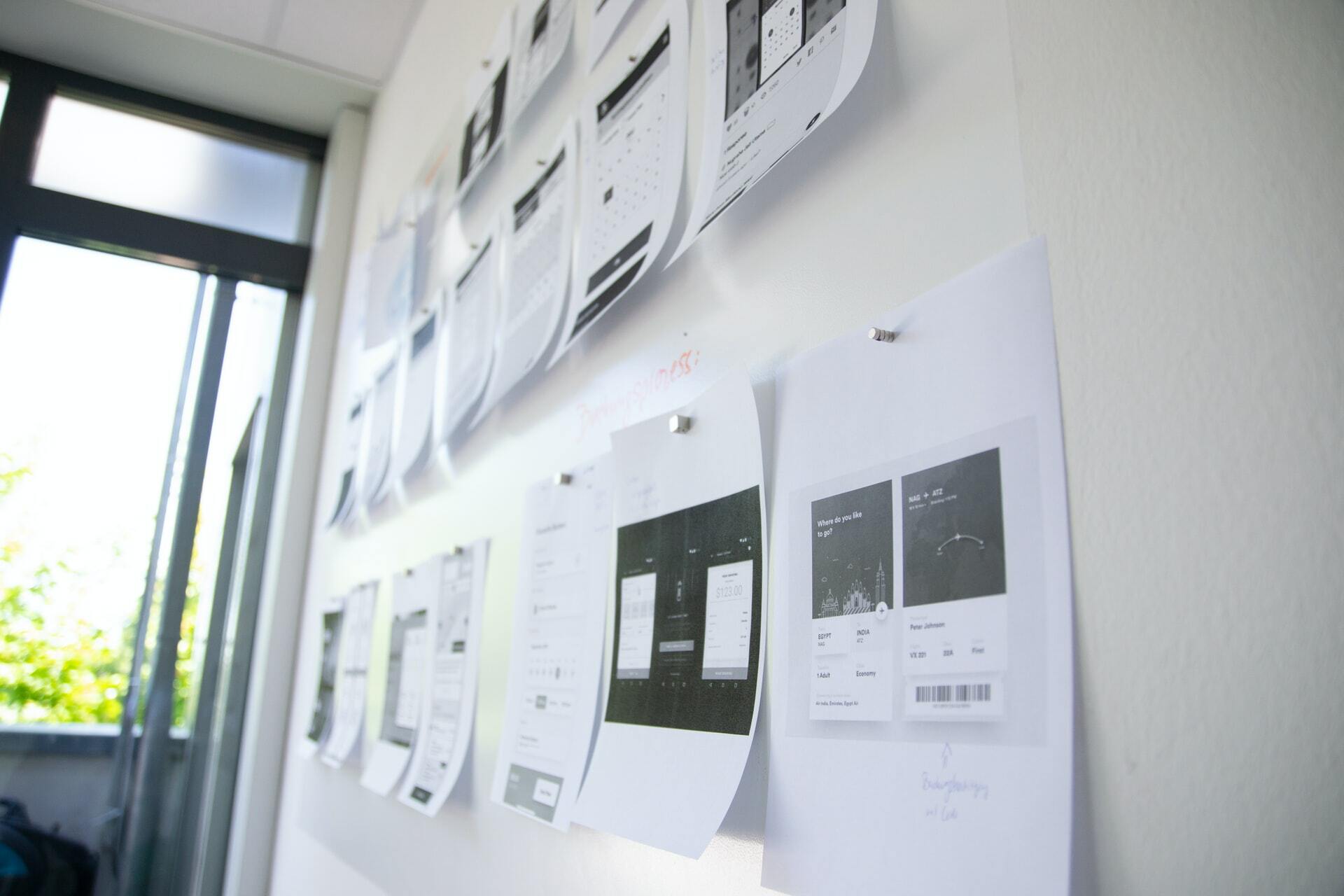 Lead the Pack in a Growing Industry
Most of traditional commerce has just begun transitioning into the online space and are still figuring it out. Set yourself ahead of the competition while they're still learning.
Global E-commerce Sales in 2020
*Figures are according to Statista's december 2020 industry report.
Combining Leaders of Industry
Most full service Digital Agencies do everything in-house and deliver mediocre results.
We've partnered with the best providers in every field to deliver exceptional service.
In turn, we're able to offer you:
Top tier VPS hosting
A Global Reach CDN
An undefeated DDoS protection
Ad targeting competitors' clients
Data-driven social media marketing
A perfect blend of copy and design
Make more money. Contact us.